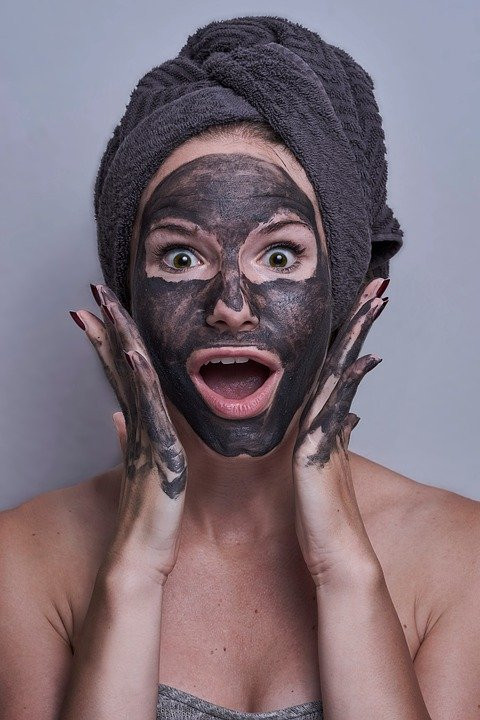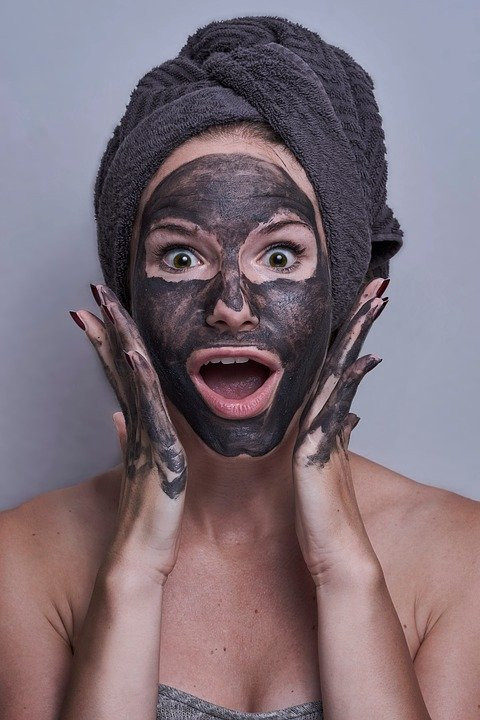 INFLUENCER MARKETING

Influencer marketing enables brands to reach their target market through word of mouth advocacy and recommendations.

Sugar Marketing matches social influencers with brands to deliver key messaging to the target audience that will engage and become fans themselves.

Influencers review and voice their opinions and recommendations via various social channels, such as Instagram, Twitter, Facebook and YouTube to create engagement, increase reach, and ultimately grow brand exposure, love and loyalty within the right target audience.

Advertising has changed and marketers need to find a more meaningful way to reach and connect with savvy consumers who are more critical of the messaging they are seeing. Through influencer marketing accessing the right target audience in an authentic and genuine manner allows brands to connect with a consumer who are willing to listen. We connect brands to influencers who then connect to a larger audience who are open to receive the marketing message.

Sugar Marketing experts work with some of the largest brands in the world. Our roster includes over 100,000 social media influencers, with large followings in a variety of lifestyle areas from family, music, travel, sports, fashion, beauty, to food and drink. We marry the needs of a brand and their products with social media influencers who become brand ambassadors for your business and ultimately find more fans to love your brand!

SOCIAL MEDIA ADVERTISING
With so many social media channels, Facebook, Instagram, Twitter, YouTube, LinkedIn, Snap Chat, Pinterest and all having different advertising platforms that allows businesses to target their audience based on certain characteristics, there are plenty of opportunities to reach a targeted audience. Sugar Marketing helps brands navigate the options and ensures your content is displayed to a highly targeted audience to ensure maximum reach.

Running effective social media campaigns starts with defining and segmenting your target audience, followed by delivering a brand message that will resonate within that community.


The content of your ad should have a call to action such as messaging for more information, filling out a form, downloading content, registering for an event, or liking/joining the brand's page.

Facebook remains the largest social community online and has over one billion users who spend an average of 30 minutes per day on Facebook. It makes sense to have a formal advertising strategy through this platform with an advertising campaign to deliver your brand message to a broader community.
Other social channels are gaining members and some have become more prominent in certain age brackets while others cater to a certain interest. The main message can further be shared through these platforms to round out the marketing exposure and gain more brand fans.
EXPERIENTIAL EVENTS
Event marketing and experiential events represents your brand in a unique and engaging manner in which your consumers can participate and attend unique activations.

Event marketing involves engaging and motivating your audience so that they participate and attend your next brand event. Sugar Marketing creates impactful creative, coordinates social media, and communicates your next event in a strategic way that allows it to be a success within your target audience.

Every event offers a unique and different experience for the consumer. Our goal is to help your brand execute a successful event which reaches your target audience and leaves consumers with a positive brand experience and a memorable brand event.

We create an event strategy that starts with understanding your brand in order to effectively communicate these to consumers. We leverage our digital marketing plans that keeps your brand goals top of mind. We provide a well rounded campaign by using social media, email marketing, paid advertising, and influencer marketing to ensure guest attendance and brand exposure.
Event marketing communicates your brand's unique positioning. It allows the brand to create new experiences by engaging and spreading brand messaging and ultimately creating brand fans.

Whether it's branded events for consumers or professional events for a company, we adapt the event marketing to the audience it's intended for. We are highly experienced with all forms of events and can adapt our marketing tools to ensure a successful branded event.
BEVERAGES FOODIES ALCOHOL FASHION
SPORTS BEAUTY PARENTING FAMILY
ELECTRONICS HOME IMPROVEMENT HOUSEHOLD CHILDREN
HEALTH PETS TRAVEL LIFESTYLE